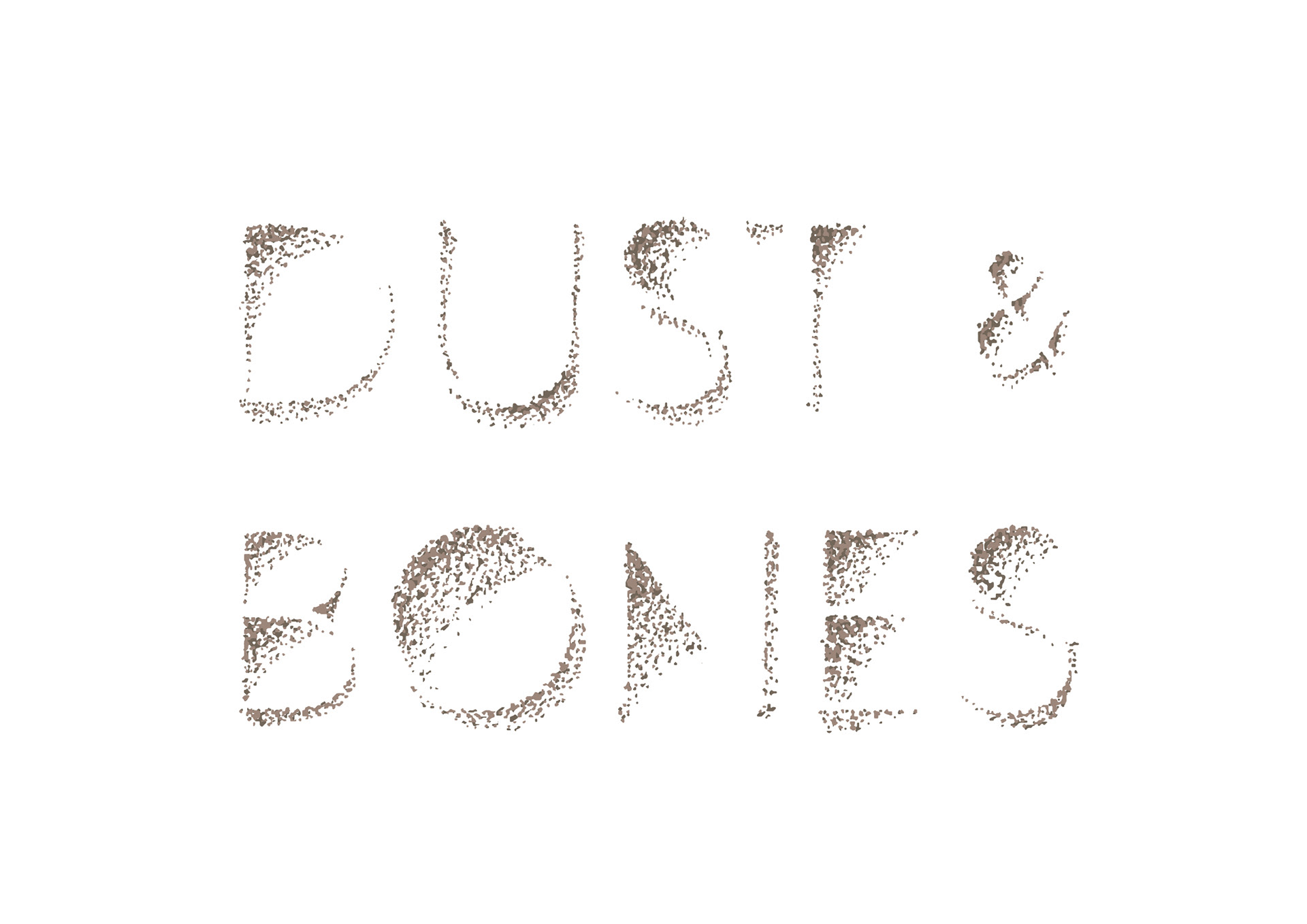 Illutrated lyrics from 

Dust & Bones

 by Lonely the Brave.
Listen to the song on Spotify here.
This song was a standout when my housemate took me to see them a few weeks ago.
I got this idea there and then, so I had to get it finished up properly.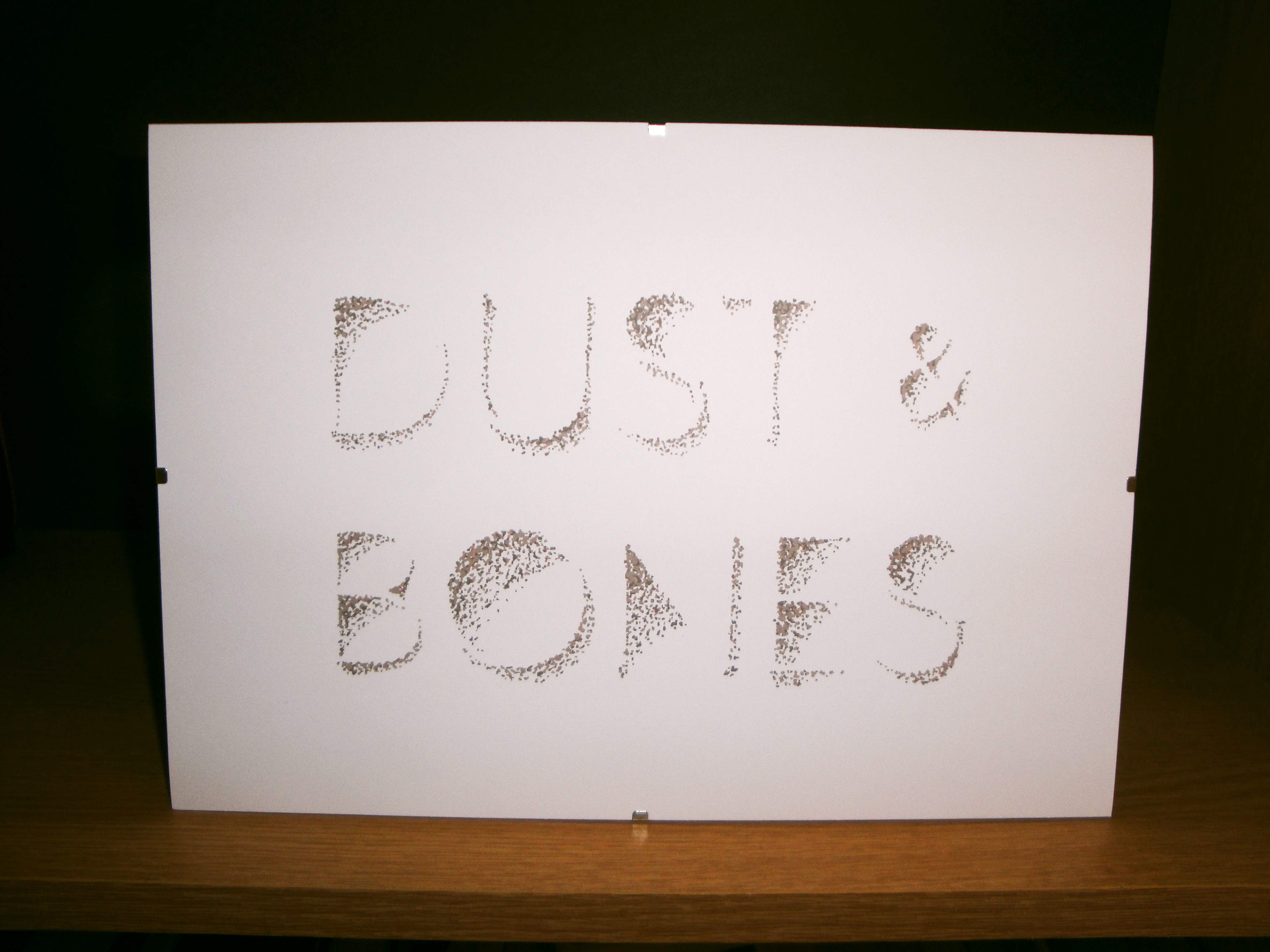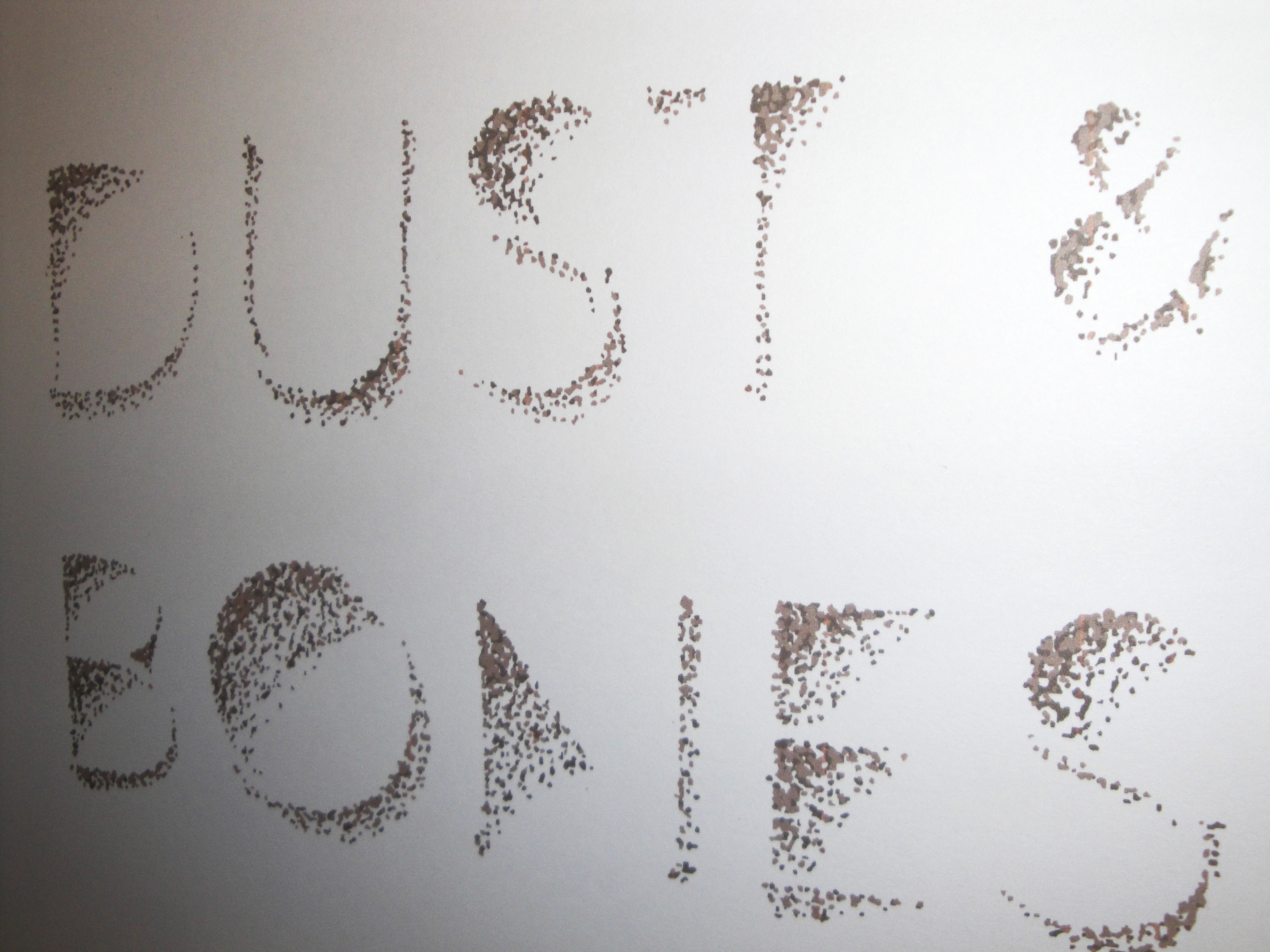 Some images of the original pen drawings.